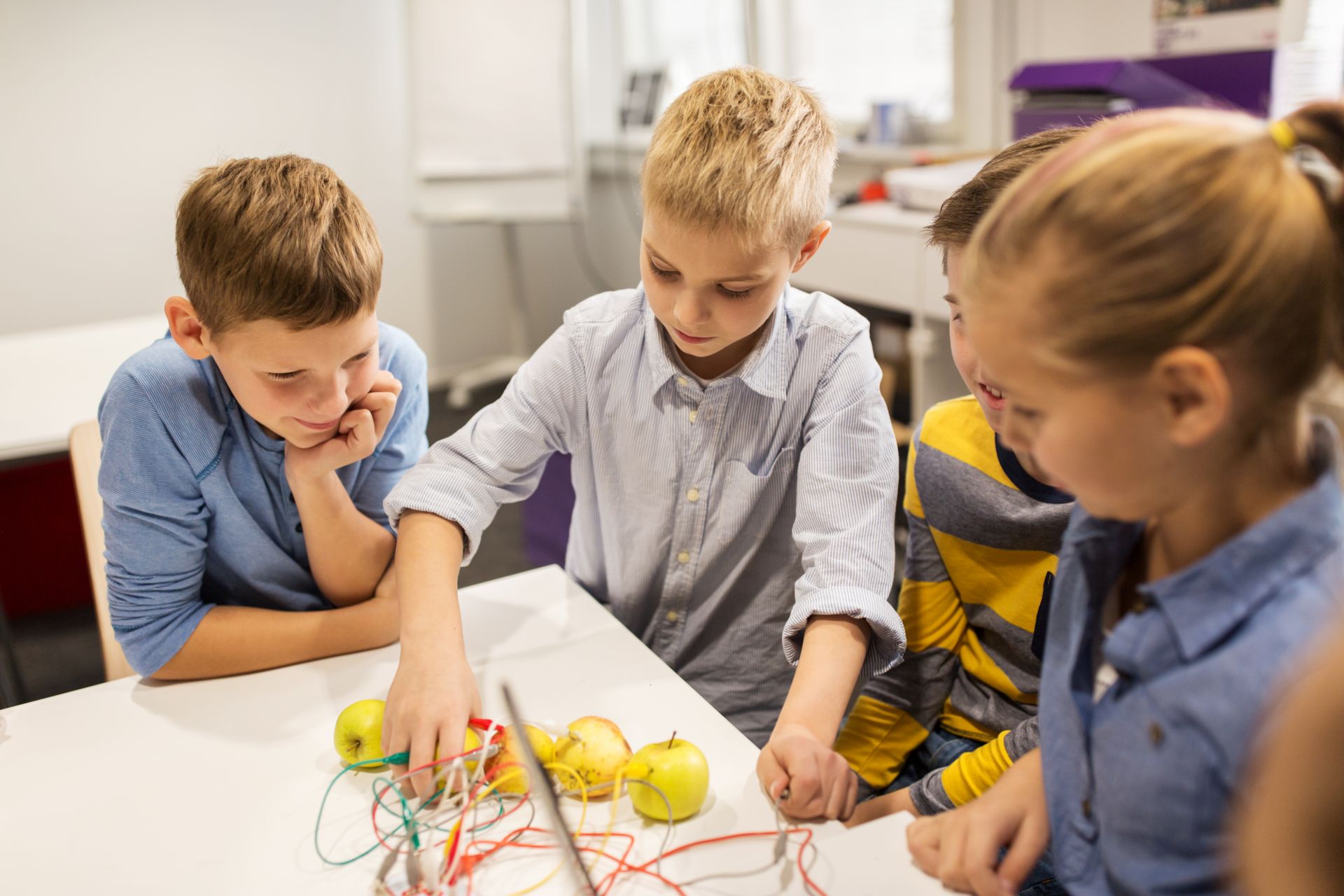 Think & Write
If you want success, work hard for it. We will guide you.
Our educational consulting firm was established in 2009 to guide each step of our students toward their academic success.

It is a place where all children, educators, and parents work diligently and cooperatively in academic pursuits, as well as in extra curricular activities. It is a place where students can uncover and develop the gifts and talents that lie within themselves.

In addition to giving guidance to high school students on their college application process and sending our high school seniors off to college of their choice, our company specializes in teaching writing, reading, presentations, debate, mathematics, natural science (Chemistry, Physics, Earth Science), and life science (Biology) to all age groups.

Fall Program 2023 – 2024

2023-2024 Calendar

Call us (516) 681 – 2720

For any question or concern
Think & Write faculty is composed of dedicated teachers who persue their own academic advancements while teaching at Think & Write.
All teachers at our center possess Teachers Certifications along with their BA and MA degrees in their specialized subject field. The teachers are currently employees of NYS DOE and they have a minimum of three years of teaching experience at a public or private schools.
Almost all Think & Write programs are designed, taught, and administered by Think & Write faculty. Teachers also make themselves available to students outside of the classroom, even beyond teaching hours. The teachers at Think & Write strive hard to connect with their students to create a fulfilling learning experience.
We only have small group sessions with teacher to student ratio of: 2:1, 3:1, 4:1
THINK & WRITE
THINK & WRITE specializes in teaching writing and reading to all different age groups. This writing program is to mainly promote student's thought…
THINK & SOLVE
Our mathematics department follows the new Common Core Standard and our teachers are trained to teach under this new curriculum.
TEST PREP
We offer SAT I sessions for college bound high schools students. All SAT I instructors are highly qualified individuals who graduated from the top 10 universities in the United States
NYS ELA / MATH Examination
For grades 3-8, we offer intensive NYS ELA and Math examination prep on weekends. You must pre-register for this as there are limited spaces available.
The academic subject classes consist of a maximum of four students per class with one to two teachers per class.
Unlike the other test prep centers, our standardized test prep sessions admit up to only six or eight students per class with a minimum of four students.
See our gallery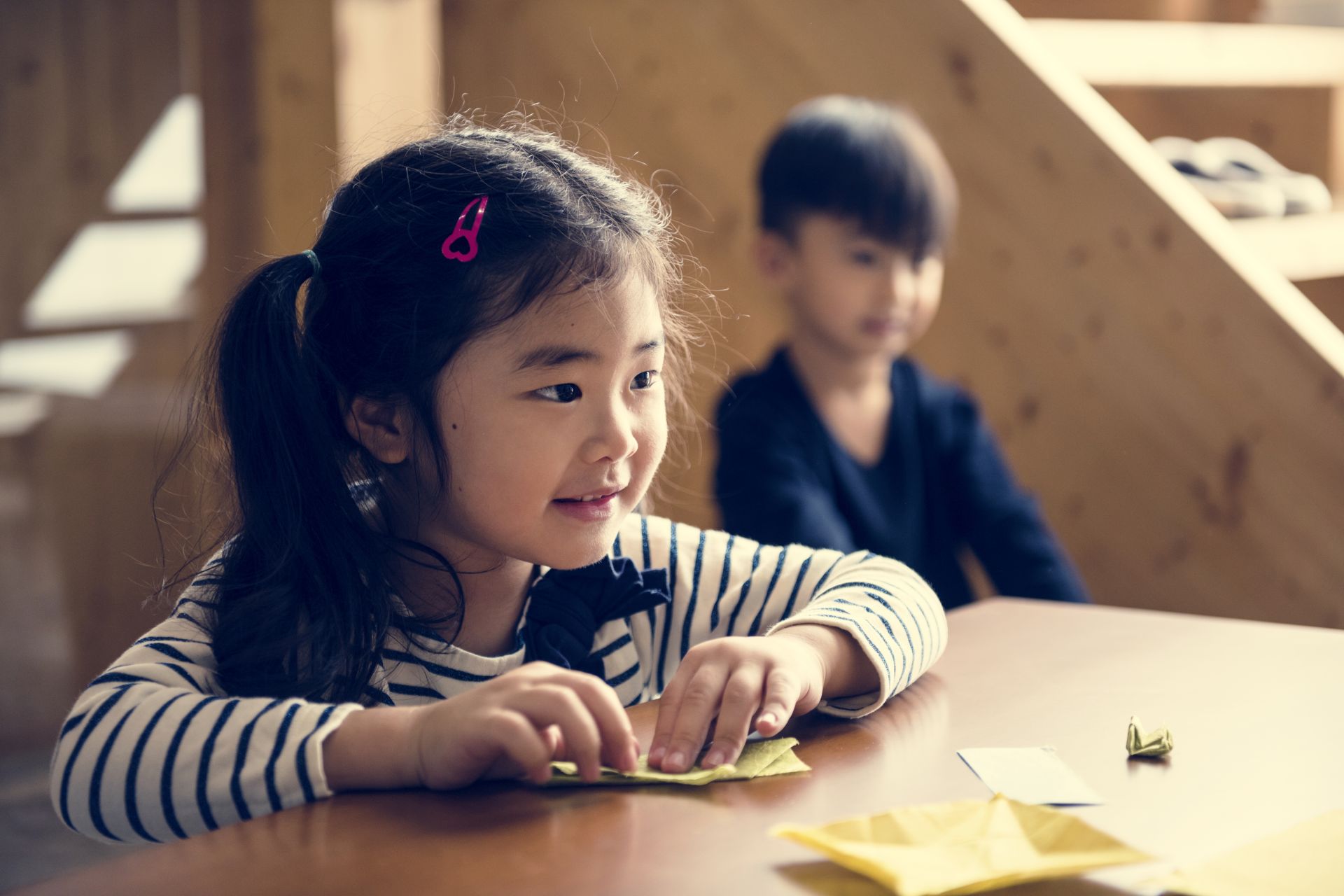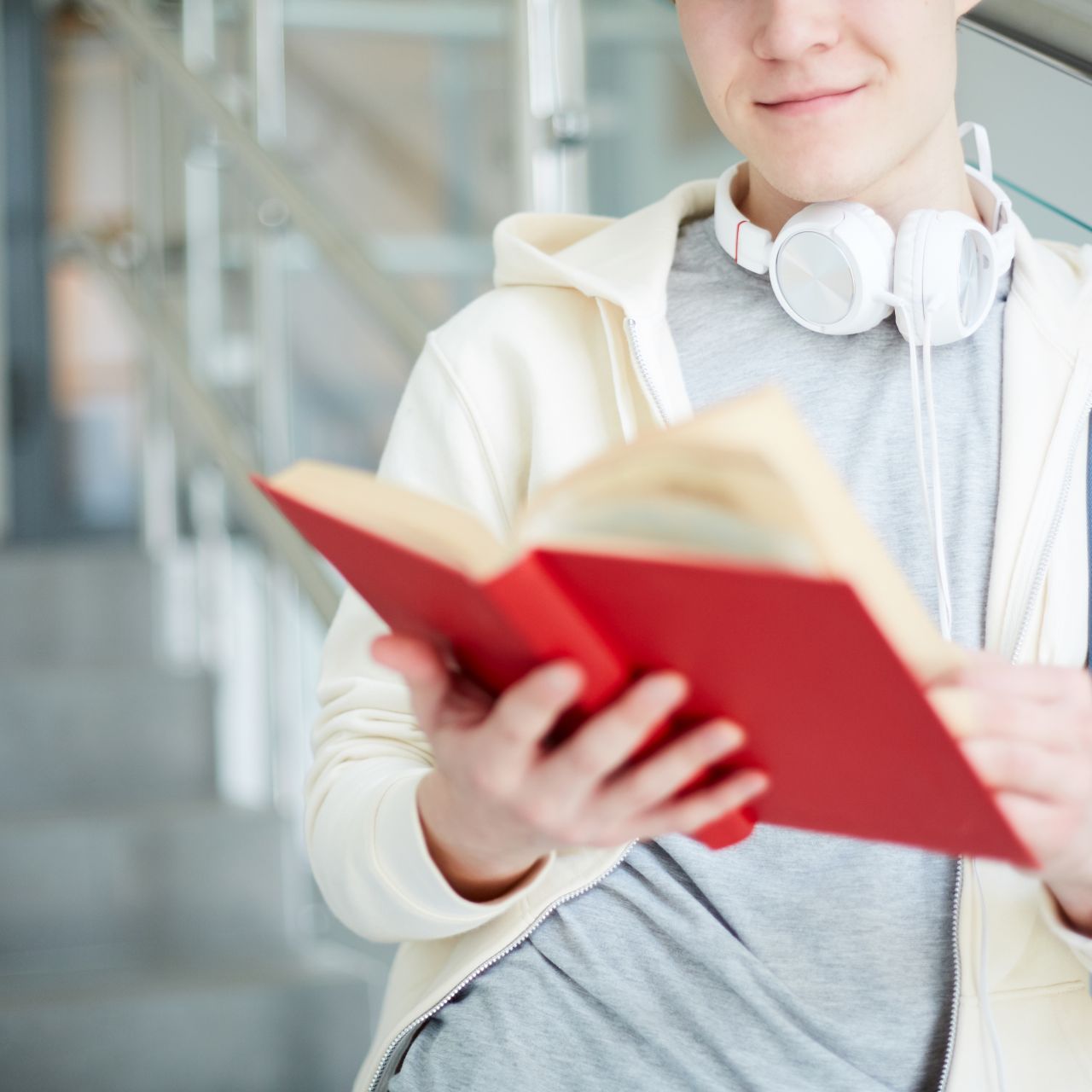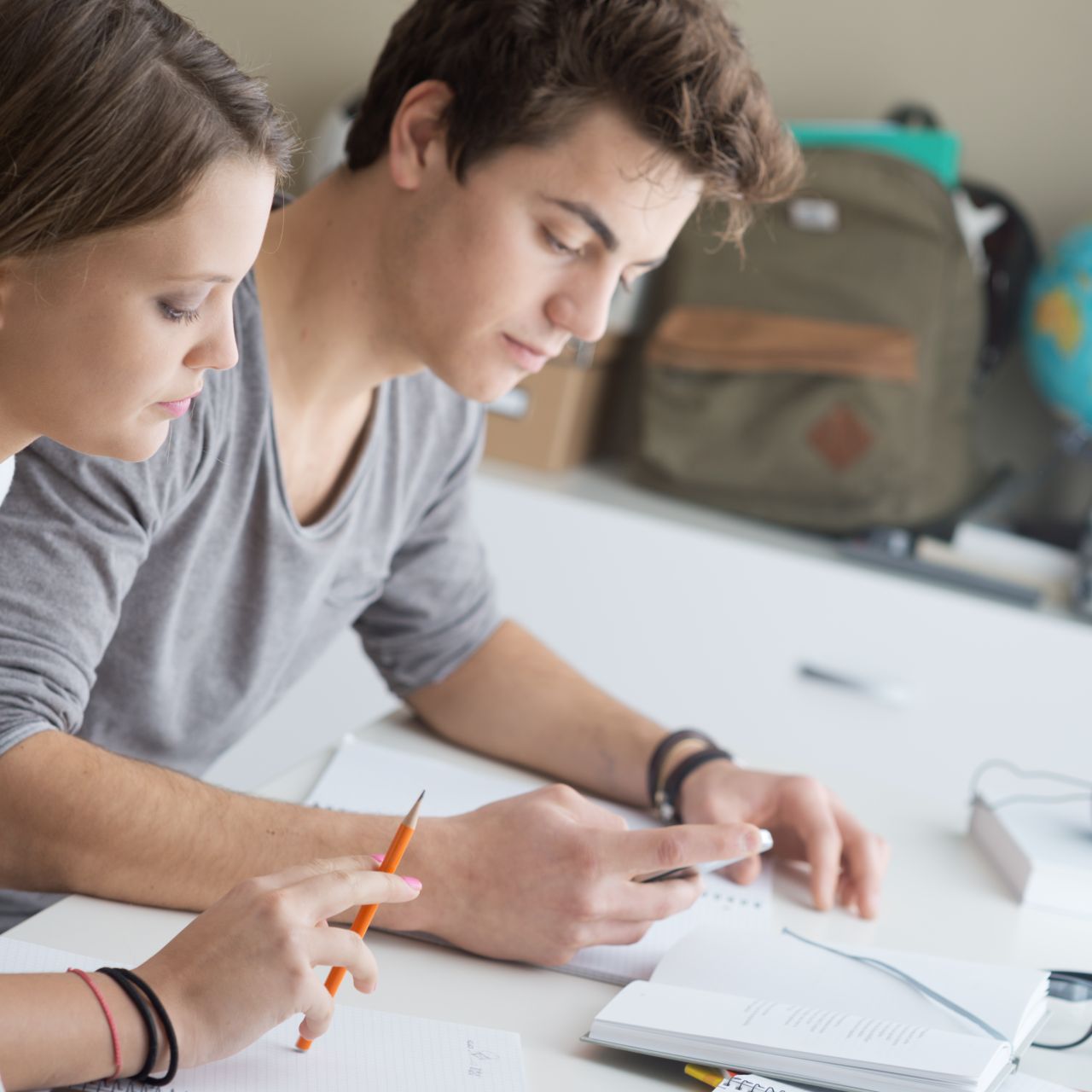 We only admit students who are serious about learning and advancing themselves in the academics. More than half of our student body is enrolled in our enrichment/gifted programs and the rest in our regular academic assistance programs. We also assist students with learning disabilities with an excellent guidance through our dedicated special education teachers.
Think & Write students hold themselves in high esteem as they learn to demonstrate and develop their talents through the programs of academics, extra curricular activities, and the arts, all of which is tailored to one's individual style of learning. Every student at Think and Write believes oneself as bright and talented person and acknowledge the significance of one's presence in the world.
Online Registration
What parents & students said
We're humbled to be thinking, writing and solving with such a great variety of students.
"This program helped me in school and has also helped me make some great friends. The teachers are amazing when it comes to teaching. This is an outstanding place for students like me to get good grades."
"As a student that comes regularly to the classes, Think & Write has wonderful teachers and is a great learning opportunity for everyone at all ages."
"This program is very enriching and helped me grow as a student, and it also helped me become more mature. I strongly support that you should come here. The teachers are so nice and welcoming, especially Ms. Kim!"